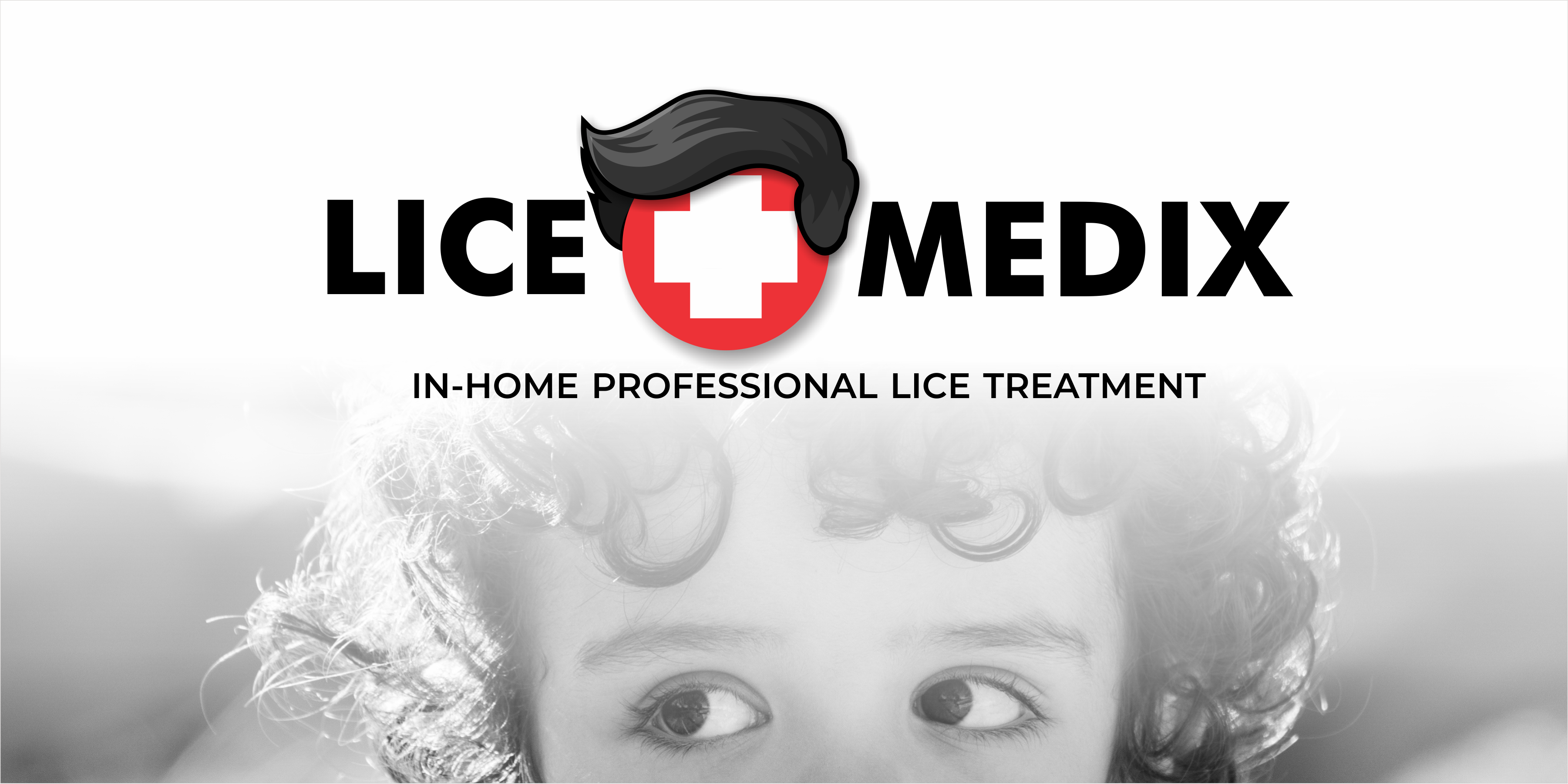 Head Lice Removal & Nit Treatment
Head lice, no one likes it, not one bit. Don't worry, Lice Medix is here to save the day! We are a personalized and discreet head lice removal service provided in the privacy of your own home. Bid farewell to head lice and say welcome back to a happy, healthy head of hair. Itching & scratching gone! We service all of Acadiana so call us now to schedule your appointment!
Wanna make OMG A-OK?
Call Us!
Lice Removal Appointments
337-441-4446

WHAT'S IN HOME SERVICE?
We provide treatments in the privacy of your home and educate you on what to do around your home to ensure it stays lice free!

HOW MUCH DOES IT COST?
Our company uses straightforward pricing based on per-head treatment services.
We don't charge by the hour!

CAN I USE MY HEALTH INSURANCE?
Head lice removal services are often covered
by health insurance.
We'll help with the forms!
Lice Medix | In-Home Lice and Nit Removal | Home Office: Lafayette, Louisiana | Serving All of Louisiana: Lafayette, Youngsville, Broussard, Milton, Carencro, Scott, Duson, Breaux Bridge, Henderson, Cecilia, St. Martinsville, New Iberia, Coteau & More!