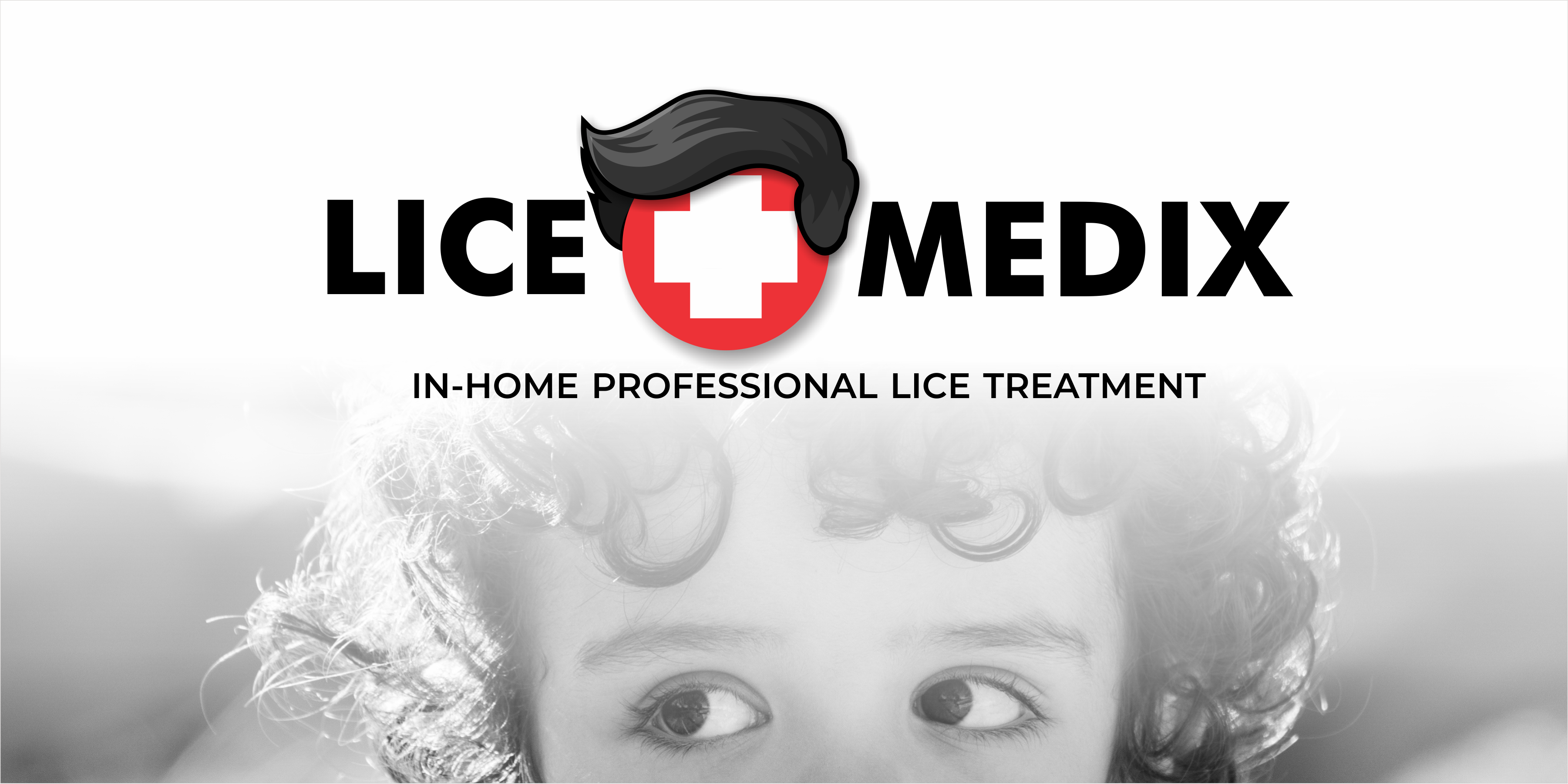 We're Lice Medix
Lice Medix is an Acadiana owned and operated company serving the Lafayette and surrounding areas of Acadiana. Our commitment is to helping to eradicate lice infections.
Lice Removal Appointments
337-441-4446
Lice Medix | In-Home Lice and Nit Removal | Home Office: Lafayette, Louisiana | Serving All of Louisiana: Lafayette, Youngsville, Broussard, Milton, Carencro, Scott, Duson, Breaux Bridge, Henderson, Cecilia, St. Martinsville, New Iberia, Coteau & More!